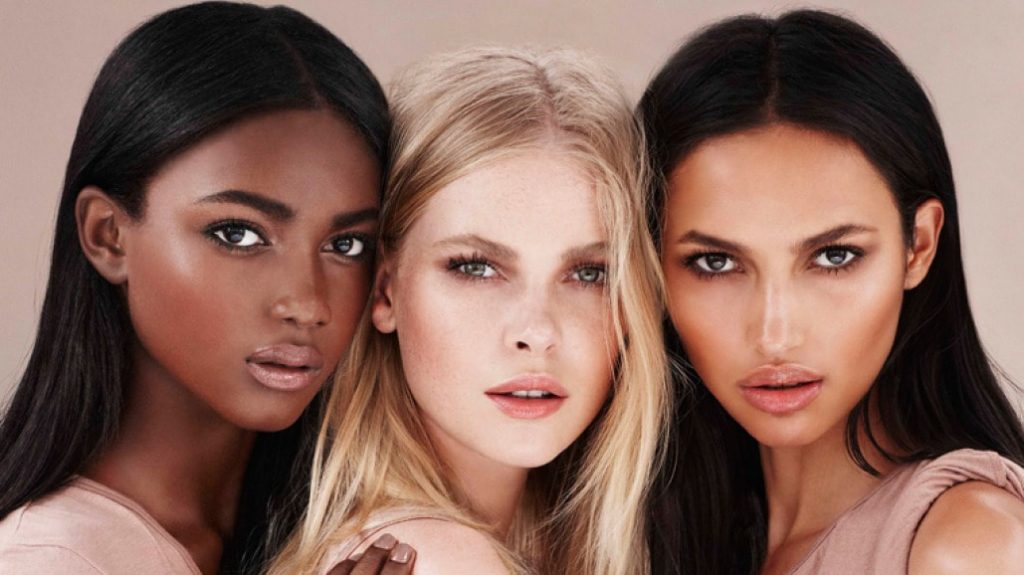 I've never really been into the whole Kim.K extreme contour thing. Its all just a little too much for me… but then isn't that the great thing about makeup? That we can all choose to wear as much or as little (or even none!!) as we want? It's only makeup and frankly I'm really tired of all the makeup bashing going around. If it makes YOU feel good then that really is all that matters!
I love products that make your skin look better without looking like its even there! That make the skin glow without completely erasing life's little reminders of the distance we have travelled.

BECCA Shimmering Skin PERFECTOR!!
They say 'Water-light and sheer, it absorbs, reflects and refracts creating a prismatic effect that allows it to adjust in any light so your refined glow is never lost'.
I say… It just makes your skin look bloody AWESOME!! Pop it on under foundation on top of the cheekbones and along the collarbone, because who doesn't love a sexy collarbone! Make your lips extra pouty with a dab on your cupids bow or elongate your nose with a narrow (no seriously…NARROW people!) line down the bridge. You can even mix it into your body moisturiser for a little extra body glow.
Its not as iridescent as MAC's Strobe Cream or glittery as NARS Highlighter Sticks, but that's what I love about it. It gives you all the highlight without the extra bling!! There are 5 colours in the range and my favourite is the OPAL which is dynamite under the eyes. If you have a little darkness mix a small amount into your concealer and you've got something that's a little bit like YSL's Touche Eclat but with coverage.
And then there is this… ​
BECCA does not endorse or conduct animal testing on any of our products or ingredients, nor do we have any other parties, such as manufacturers and suppliers, conduct animal testing on our behalf. All collaborating parties are in compliance with the requirements and timelines of the European Union (EU) Cosmetics Regulation EC/1223/2009, banning the testing of cosmetics ingredients on animals within the EU.
If you think you would like to get your hands on some of this genie in a bottle then head over to Gloss and Bone where you also find some pretty cool tutorials.
​
And no this is not a paid endorsement/affiliate type of thing. I happen to genuinely LOVE this product and also know that the owner over at Gloss and Bone is one awesome chick 🙂